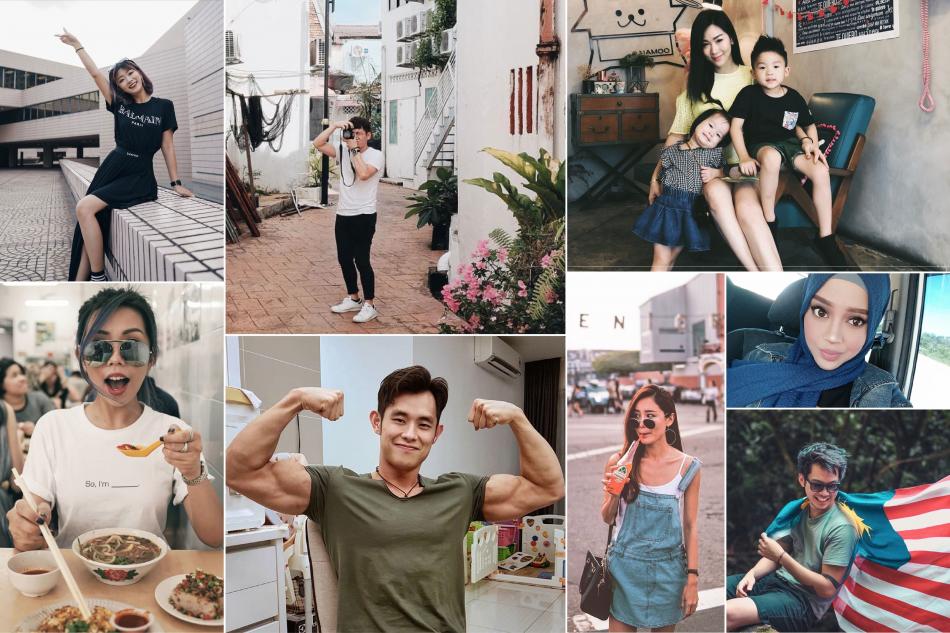 Instagram in Malaysia has an astounding 13.74 million users as studied by IAMK Learning Centre and it is irrefutable that it will continue to grow. As the numbers grow, it is notable that influencers are also blooming in numbers on Instagram as of late or "Social Opinion Leaders" (SOL) as coined by us. SOLs are people whom inspires and create influence or impact through content creation. These SOLs are the reasons why you stumble upon a "post" on Instagram that are aesthetically pleasing to the eyes, out of this world and sometimes downright inspiring!
Whether we follow based on how beautiful a post is or how entertaining it may be, there is always of the many follows you have includes one or more that inspires you to do the same.
Here are some worthy mentions for you to follow!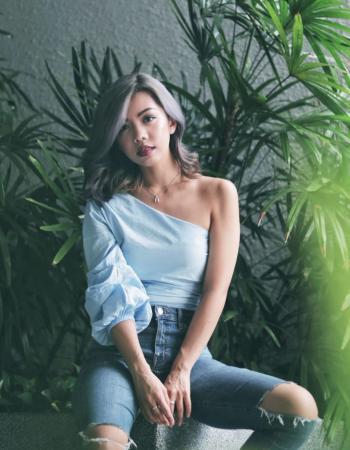 Pretty, bright and overall comical. Jenn never fails to impress her audience with her ever ready puns. As an artist/entertainer Jenn is multi-talented with skills to sing, act and dance.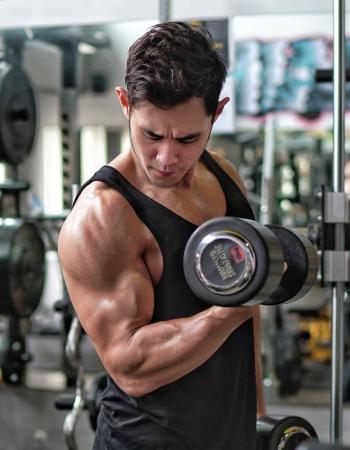 Jordan Yeoh is probably every guy's inspiration to fitness as he has shown to many that anything is possible when you put your mind into it. Jordan Yeoh is the master of body transformations, he has gone from skinny to fit, fat to fit, you name it.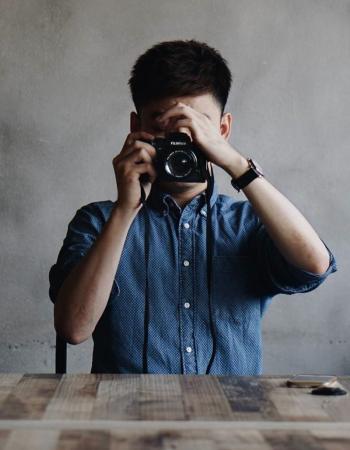 When it comes down to simple, minimalistic and mouth-watering pictures of café food then squarepad is probably the guy to go to for these. If you're looking for some cafés/architecture photography inspirations, squarepad whom started from just his iPhone to a mirrorless camera have shown us how passion have brought him to where he is now.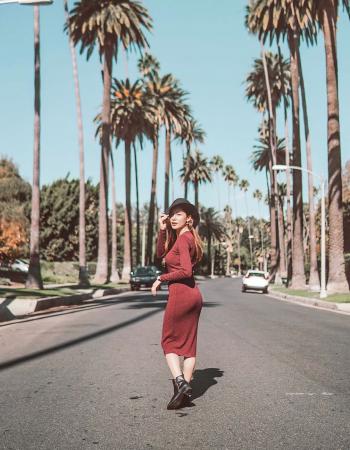 Travelling comes as second nature to wanderchu as you can see from her Facebook and Instagram. All her travel photos are edited to its finest and it makes you wanna go travel to these places as well! Not to mention that her #OOTDs are always on the dot for every occasions of her travel.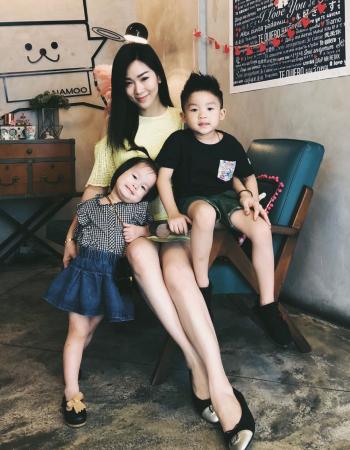 It all started with just a post on social media and ever since Shaine Wong has not turned back. Shaine has been the go-to for all first-time mothers and parents as she is known for giving tips on the how-to's and what-nots on parenting as she is a mother herself. As a mother of two, people often wonder how she maintains her beauty and youth.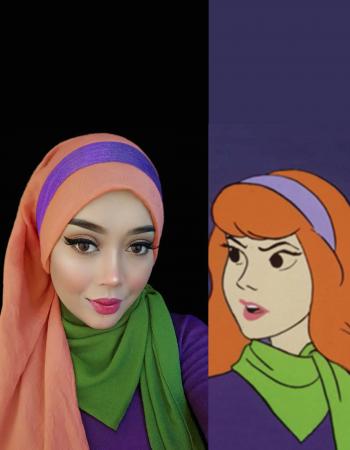 If you're interested in make-up but not just any make-up, queenofluna is probably the one that is worthy of your follow. She focuses on bringing your favourite characters to life through make-up and its rather realistic!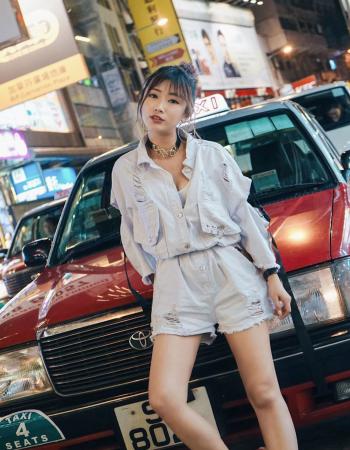 A veteran with showcasing her outfits and constant travelling, anyone can be so ever-ready to be inspired to do the same.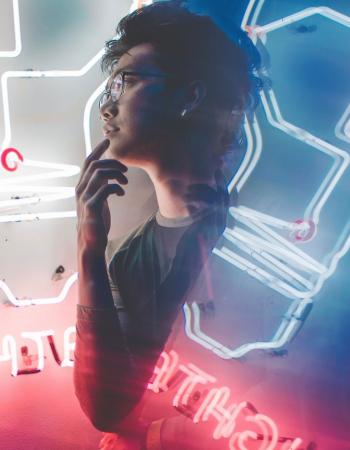 With bright and vibrant colours, Gavin Lim's photography skills are top-notch! He even has Jazel Lim and Talitha Tan as his subjects that shows how much he is in demand. If you're looking for some creative works in photography he is the one to follow for some inspirations.