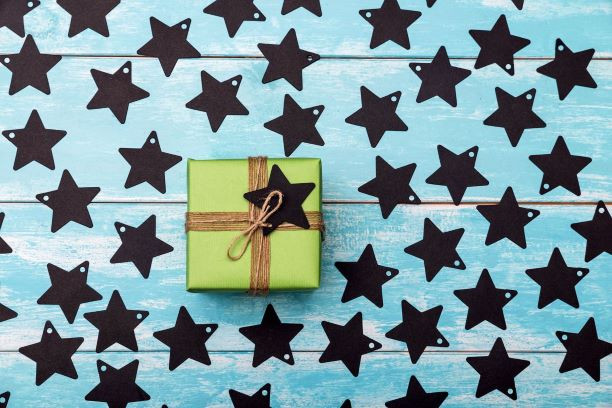 Building an online presence is not easy. It takes many hours of unseen effort and mental resilience to deal with comments about getting a "real job" and "being fake", but you do it because you know what you do matters. If it didn't, you wouldn't have been able to do it at all.
The New Year and CNY are coming up, and while your income generally comes from brand collaborations, we think it would be nice to take a moment to appreciate the ones who made this career possible for you: your audience.
Now, it's impossible to give something to all the thousands of your followers, but there are still ways you can add value to their lives and practice gratitude. Here are three simple ideas.
The Giveaway

Online personalities have been doing this way before influencer marketing was even a thing, but it's the most straightforward way to give back to your audience. While there are many ways to obtain giveaway items for your audience (sponsorships, collaborations, etc), the gift most appreciated by your audience is still the one you spent a bit of your own time and money to purchase.
While sponsored gifts are still gifts, the intention behind the gift is still what matters to whoever is on the receiving end of your giveaway.
Holiday "Lists"

(Image Source: Envato Elements)
Often what most people face around this time of the year is the lack of ideas on restaurants to go to and fun events to plan for the family. Now that CNY is coming, curate a comprehensive list of restaurants to go to for gatherings, along with your recommended dishes to try. You may have already shared all these before, but people forget, and they actually appreciate a tried-and-tested list of recommendations for them to pick and choose.
Depending on your audience's demographics, there are many kinds of lists you can curate, and many ways to go about delivering this information to your audience. If you make a lot of beauty content, come up with a list of the best gift sets in Sephora to pamper wives, girlfriends, sisters, etc. If your followers love travelling, suggest some travel destinations with fun festivals and activities to do. The possibilities are endless!
A Collective Act of Kindness

(Image Source: Envato Elements)
You only need one person to start, and the rest will follow.
Make it a memorable holiday and do something for the less fortunate. As someone with a significant following, you are in a place where you can give others a chance to experience something much more fulfilling than the usual holiday shopping. Start a donation drive, cook up a storm and feed the poor, or even sing carols at an old folk's home.
The idea is to give yourself to people who will never be able to repay you and to inspire your audience to show up and engage in an act of selfless service together. Not only do you get to know your audience on a much more personal level, but all of you will also experience the true giving spirit as well.
The Gift of Your Authentic Self
At the end of the day, no matter what you choose to do for your audience, the truly important part of the gift is to do it in a way that aligns with your authentic self. Be honest with your followers, let down your guard, and free yourself from the pressure of giving them the "perfect" gift, because it doesn't exist.
There is no right or wrong way to do it. The perfect gift is what comes sincerely from your heart.