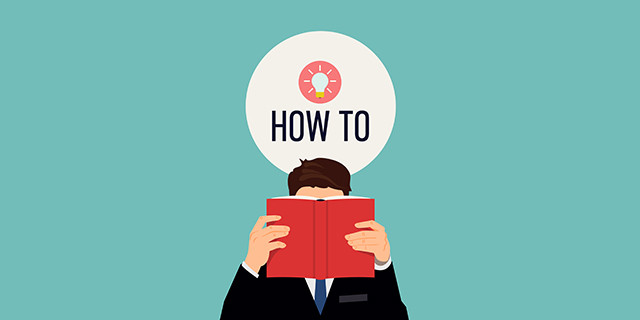 KOMACI Link has launched a platform to house multiple links in one place; KOMACI Link. 
This platform creates a gateway for users to access all their social platforms in one place making it easier for you to keep tabs and stay organized at the same time. 
This is an excellent tool for businesses wishing to provide additional branches to their profile. Influencers or ambassadors, too, can use this platform to share and curate a list of important socials to open up new opportunities such as sponsorships. 
Want to learn how to get a hold of your own KOMACI Link? Follow these 5 easy steps!
STEP 1: Create an account. Fill in all the basic details about yourself.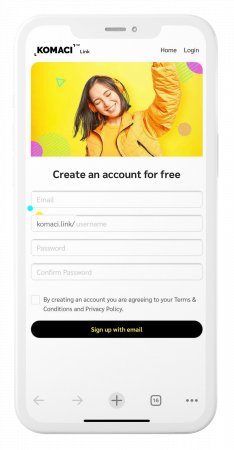 STEP 2: Add your links. Choose your preferred social links to include > personalize your URL title > update your profile image > share a little bit about yourself.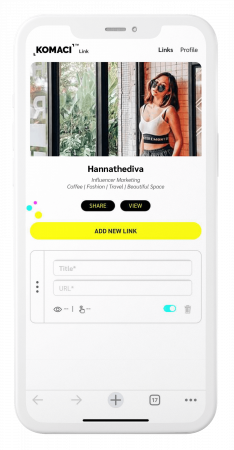 STEP 3: One link for all. Here you can add your links arranging from most ___ to least ___ for optimum efficiency. Get a copy to the link of your profile by clicking 'Share'. Click on 'View' to preview the final look of your profile. 

STEP 4: Add to Bio. Copy, paste &  share onto your social media bio. People can easily visit your profiles by clicking on your KOMACI Link.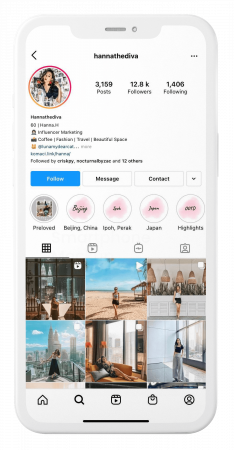 STEP 5: Check link data. Return to KOMACI Link profile to check on the number of clicks per socials to keep up with which socials are most viewed.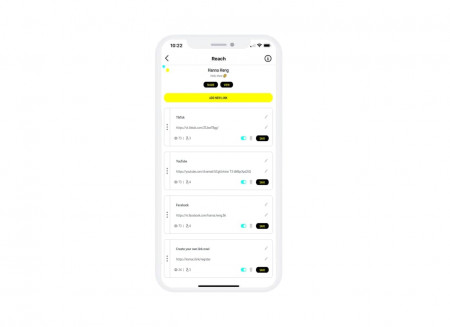 Now you're all prepped, let's get your own KOMACI Link! Sign up here!