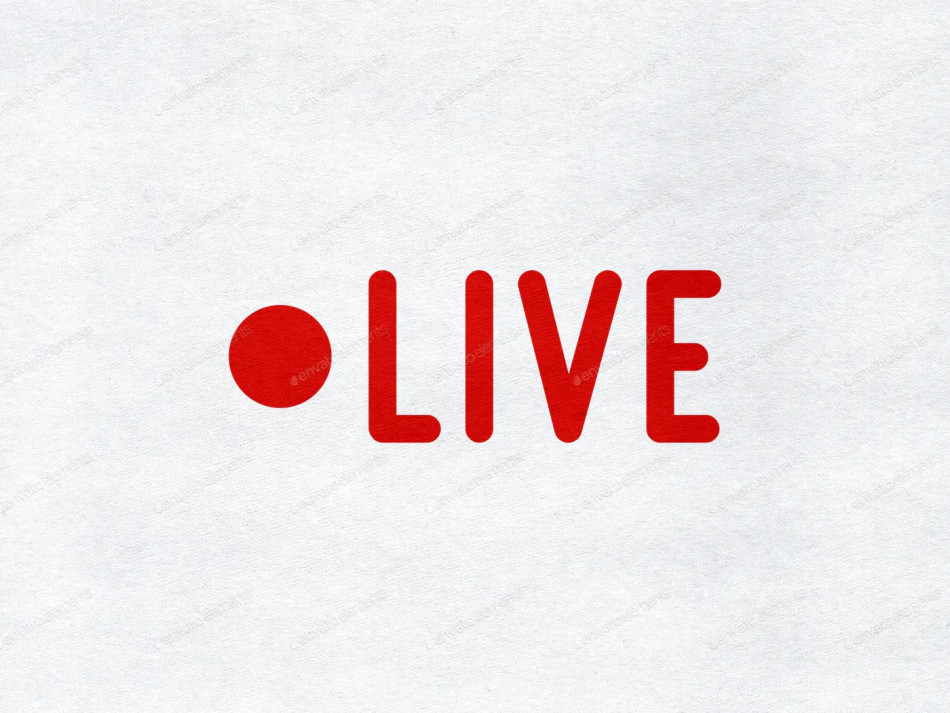 The internet, a place where people used to go to look for answers to the unknown, is evolving day by day into a brilliant, mysterious, lucrative place. It has transformed into a place of socializing, establishing businesses, and a platform to earn an income. People can easily make money just by talking to another individual online. 
Twitter, Facebook, Instagram, Pinterest, and YouTube, can you earn from these social media? Definitely. But everyone is already on that, let's jump onto the live streaming bandwagon. THIS will blow up your bank account like no other. Do you have the time? If yes, you're already a step closer to being a successful streamer. 
If you're looking at Twitch, the world's leading live streaming platform for gamers, the most popular streamer, Tyler Blevins, earned RM2.7 million last year from streaming. But  let's bring this closer to home, Malaysia isn't very familiar or highly known with this platform just yet.
Let's talk about Bigo Live.
What is bigo Live? 
Bigo Live is extremely popular amongst the Southeast Asia community. A platform where you can showcase practically ANYTHING while interacting with people. From gaming, dancing, singing, beauty to education, religion and even selling products. You can even just be arguing with a friend for all they care and still get paid!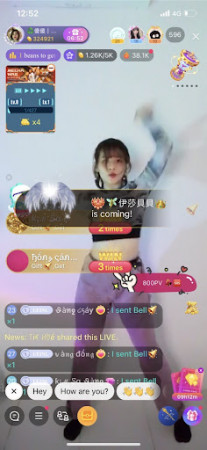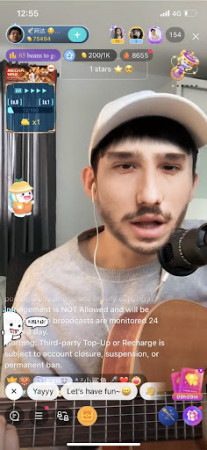 To make money on Bigo Live, you have two choices: gifting or salary based. 
In the app, there is a system of gifts and coins. You will get gifts and coins from users if they enjoy watching your live stream. You will then be able to deposit it into your bank account. 
You can buy gifts and coins directly through Bigo or through resellers, which is usually cheaper. For example, Bigo sells 40 diamonds for RM3.90, meanwhile resellers will price RM3.90 for 55 diamonds. 
When it comes to salary this means becoming an official host or an official Bigo host. Official hosts are hired through agencies, and official Bigo hosts are hired directly through Bigo. Agencies are different to Bigo hosts in a sense that they may require changes from you, such as putting your name a certain way. They can also demand for the hours of your streaming, more or less. Regardless you will still be paid a fixed amount monthly from the agency plus the gifts you receive through your live streams. 
In an interview, ISADORA ᵀᴼᴰᴬᴷ®, a full time lawyer, part time Bigo streamer, mentioned that the highest she has made from Bigo Live is five figures by only going live 2-3 hours in the night after her day job.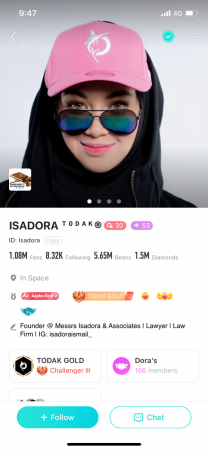 Other than money perks, Bigo can be very fun and some streamers even end up making lifelong friends. 
Live Video Chat
Making friends in the real world can be scary and intimidating but when you're behind the screen with people alongside, the pressure is so much less. Bigo Live allows you to video chat with people 1 on 1 or have up to 9 people in the same video call. You can chat with people nearby or if you're feeling adventurous the option to chat with someone across the globe is there too. 
To add a little 'oomph' to the chats, Bigo prepared a variety of stickers for you to use during your chats! 
Live PK
If you love a little competition, you can take a PK challenge. 
Rule of the game is simple: The individual who gets more attention points will win the PK. The price can either be a punishment or money. 
If the prize is set at cash, the fun part is you're not really losing any money as you still get to keep whatever amount you've gathered from your fans, you just lose the challenge. 
So, if you're planning to start streaming in Southeast Asia, this may give you some insight into which platform to start. 
Friendly tip: To boost your viewers, you can link you Bigo account to your other socials by using KOMACI Link  to notify your followers for when you're going live. 

Sign up to KOMACI Link and get your free account NOW!